We have an opening for a cleaner to join our team 10 hours per week at our premises in Lerwick.
Duties
Cleaning offices, communal areas and toilets
Replenishing consumables
Ensuring a high level of cleanliness on site at all times
If you are interested in the above position, please send your CV along with a relevant covering letter to rachael.williamson@northwardsltd.co.uk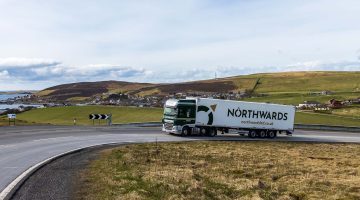 Aquaculture, Transport
Shetland seafood exports halted by drydock delay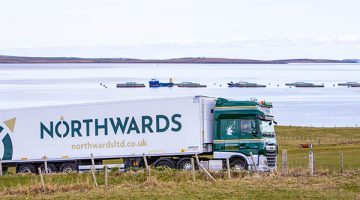 Transport
Northwards is continuing to open up Scotland-to-Scandinavia transportation for the aquaculture sector.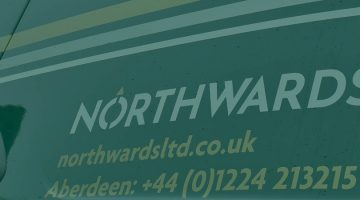 Transport
Due to the unprecedented rise in global oil prices, and huge volatility in the market, Northwards has been forced, for the first time in its history, to introduce a fuel surcharge.