HGV CLASS 1 – NIGHTSHIFT DRIVER
As part of the local team, you will be expected to carry out daily vehicle and trailer checks and report any defects found. You will also ensure that customers freight and/or trailers under our care are moved between locations in a safe and efficient manner with due consideration given to other road users.
This position will also include the requirement to operate a 3t counterbalance forklift truck.
A competitive salary + employee benefits and relocation package is offered plus opportunities for overtime.
Key requirements: Category C+CE Driving License
Please apply by email to michael.foubister@northwardsltd.co.uk or in writing to
Michael Foubister, Northwards Ltd, Innovation Centre Orkney, Hatston Pier Road, Kirkwall, KW15 1ZL.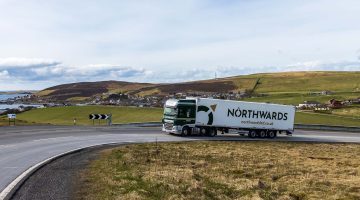 Aquaculture, Transport
Shetland seafood exports halted by drydock delay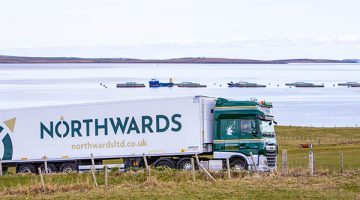 Transport
Northwards is continuing to open up Scotland-to-Scandinavia transportation for the aquaculture sector.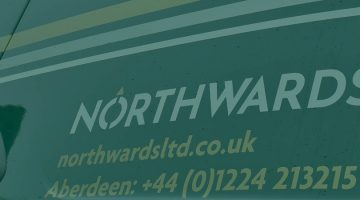 Transport
Due to the unprecedented rise in global oil prices, and huge volatility in the market, Northwards has been forced, for the first time in its history, to introduce a fuel surcharge.