Based at our depot in Aberdeen, predominantly moving freight between our customers in the local area, Aberdeenshire and the depot, and doing multidrop deliveries. A competitive salary and employee benefits.
As part of the local team, you will be expected to carry out daily vehicle checks and report on defects found. You will also ensure that customers' freight under our care is moved between locations in a safe and efficient manner and that due consideration is given to other road users.
Key requirements: Category C Driving Licence. ADR Preferred but not essential.
If you are interested in the above position, please send your CV along with a relevant covering letter to louise.mackland@northwardsltd.co.uk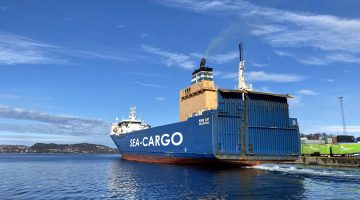 Transport
ESBJERG – ROTTERDAM – LERWICK – BERGEN – ESBJERG - ROTTERDAM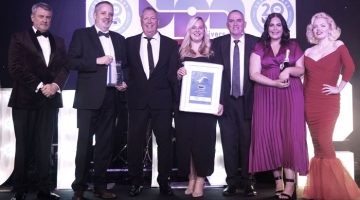 Transport
Northwards awarded the title of 'Sales Depot of the Year' by the UPN organisation.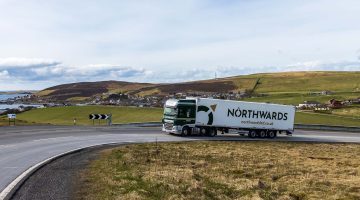 Aquaculture, Transport
Shetland seafood exports halted by drydock delay