HUMAN RESOURCES COORDINATOR
We have an exciting opportunity for an experienced HR Coordinator to join our company. This is a remote position working from home, providing support to our six depots in the administration of all HR functions.
Main Responsibilities
Responsible for coordinating recruitment activities for depots
Responsible for the accurate and timely management of the HR system and workflow
Onboarding/offboarding process of new employees and supporting line managers with induction process and probationary periods
Providing administrative support to line managers with employee issues including sickness absence, disciplinary and grievance, capability and performance
Maintaining competency standards
Compiling all payroll data within monthly deadlines and providing report to payroll for processing
Support the organising and delivery of training.
What we are looking for
Minimum experience two years in similar role and either already holds or currently working towards an HR qualification
Previous experience maintaining an HR system
Excellent communication skills both written and verbal
Ability to maintain confidentiality and act with discretion
Understanding of employment law
Exceptional organisational skills
Strong administration and IT skills. MS word, Outlook and Excel experience essential
Self-motivated and ability to work under own initiative.
35 hours per week
Requirement to come in to office for meetings prearranged.
Opportunity to support training of CIPD qualification for right candidate
If you are interested in the above position, please email a CV with relevant cover letter to katryn.gordon@northwardsltd.co.uk
Closing date to apply Monday 21st November 2022.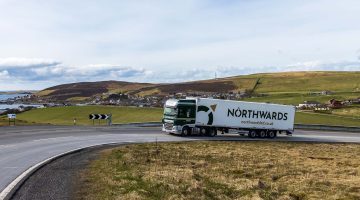 Aquaculture, Transport
Shetland seafood exports halted by drydock delay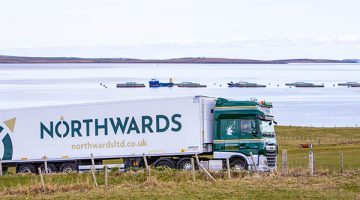 Transport
Northwards is continuing to open up Scotland-to-Scandinavia transportation for the aquaculture sector.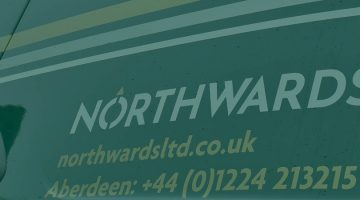 Transport
Due to the unprecedented rise in global oil prices, and huge volatility in the market, Northwards has been forced, for the first time in its history, to introduce a fuel surcharge.