Michael Porter
Managing Director
Mike lives in Aberdeenshire and has over 40 years of senior management experience in the logistics sector, including a connection to Shetland going back to 2001. His ambition for the company is that it continues to surpass the expectations of its customers, employees and shareholders, and that everyone gets more out of the relationship than they had expected. He is passionate about the sector and believes that if you get the chance to pursue a career in logistics, you should grab it with both hands.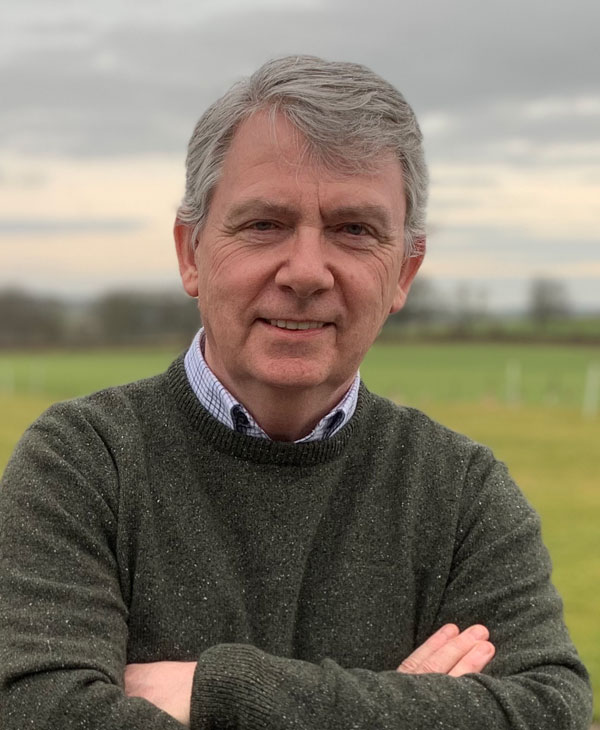 Neil Leslie
Commercial Director
Neil lives in Shetland and joined in 1982, when the organisation was the haulage and distribution division of P&O in the North of Scotland. The Scottish Government replaced P&O with Northlink Ferries as the operator of the ferry services to Orkney and Shetland in 2002 and Neil led a management buyout of the local P&O distribution activities to ensure a seamless transition. Having learned the job from the ground up and held several operational and commercial roles during his time at P&O and Northwards, he has a unique insight into every aspect of the business and the needs of its customers. In his current role as Commercial Director, Neil focuses on creating new services and routes and developing mutually beneficial and sustainable relationships with clients and critical suppliers.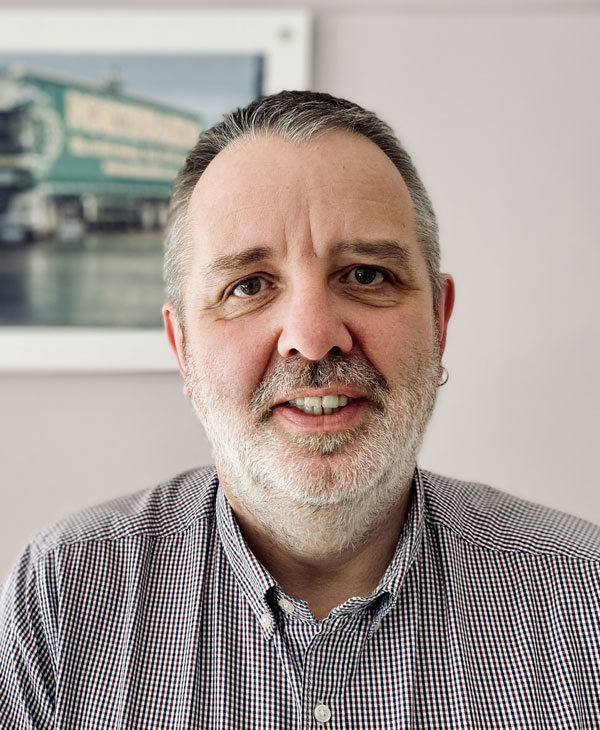 Katryn Gordon
Commercial Manager
Katryn lives in Shetland and joined the business in a full time capacity in 2011, shortly after the aquisition by Sea Cargo, when she took up a role within the accounts office. Katryn was instrumental in improving the internal processes across a number of disciplines whilst ensuring alignment with those of other group companies, during which time she studied and graduated with a BA in Business Management. In her current role as Commercial Manager, Katryn leads the team who are responsible for the sales and purchase ledger processes, developing and executing the marketing plan and generating management reports to improve the company's performance. She is driven by an ambition to improve the business and, as a consequence, provide jobs in the communities in which they operate, and support the development of those people whom she firmly believes are key to the company's success.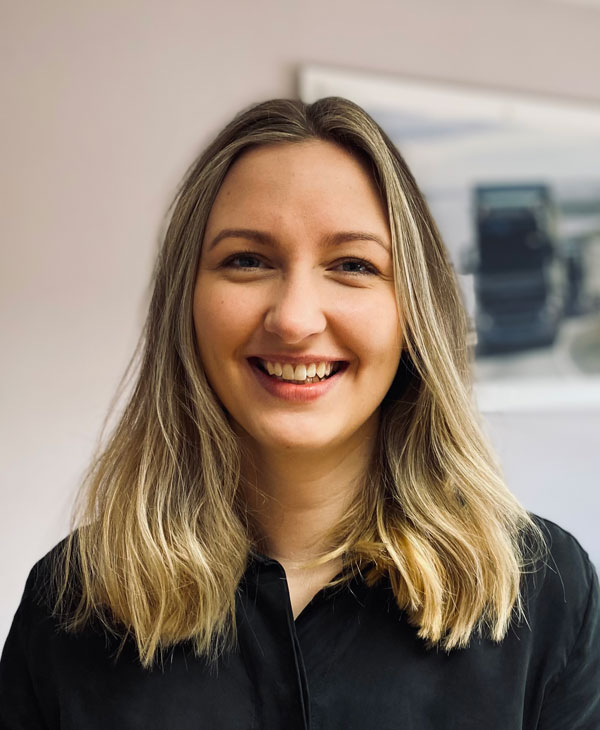 Hazel McMullan
Regional Manager - Central Scotland
Hazel lives in Central Scotland and has 35 years experience in freight management throughout the UK. She joined the team in 2014 to establish a more convenient drop off point for those wanting to channel freight destined for the North of Scotland through the Northwards network. The logistics hub in Cumbernauld is now well established and one of the principle distribution centres for pallets moving to and from Scotland each day. Hazel is well known within the sector and as one of the Regional Managers continues to play a major role in Northwards ambitious growth plans.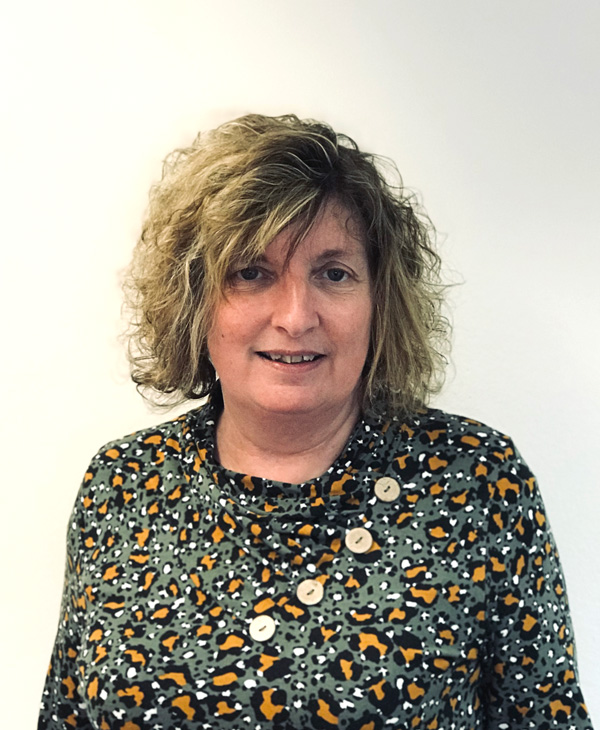 John Reid
Regional Manager – North East and Shetland
John lives in Dunblane and joined Northwards in 2019. He has over 20 years of senior management experience in third party and in-house logistics operations from major retail organisations to the industrial and automotive sector. In his current role as Regional Manager for the North East, Aberdeen and Shetland he leads the team who ensure that the temperature controlled and ambient freight flows effectively on the most popular routes between Shetland and the Scottish Mainland.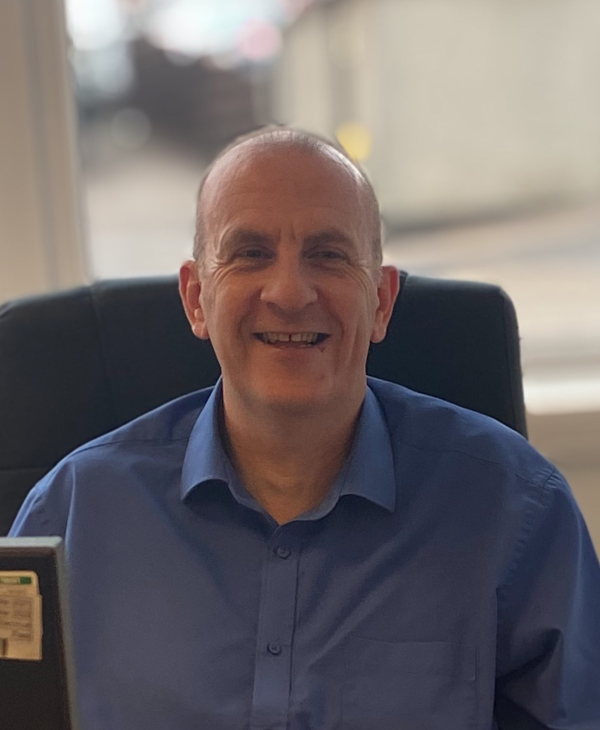 Michael Foubister
Regional Manager, North West and Orkney
Michael lives in Orkney and joined Northwards in 2011 as the local depot manager, following a long career as a truck driver that saw him travelling throughout the UK and Europe. In his current role as Regional Manager for the Highlands and Orkney, he draws from that hands on experience and insight to ensure that the depots in Inverness, Scrabster and Kirkwall work together to deliver safe, reliable and cost-effective services. He is driven to bring value to the areas where Northwards operate by providing local employment and making it easier to work and live in what would otherwise be remote communities.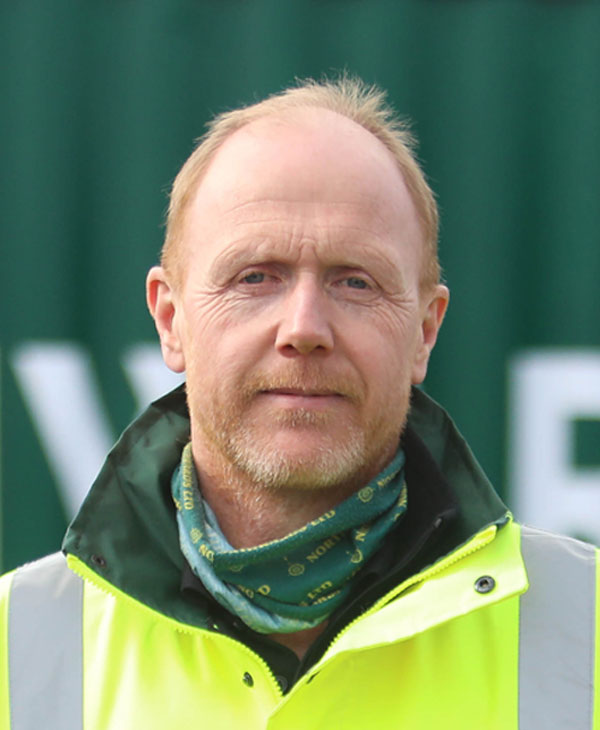 Robbie Leslie
Transport Manager
Robbie joined as a delivery driver when the business was a division of P&O in 1985. He has held several senior operational management roles since the formation of Northwards in 2002 and throughout its development since. In addition to his current role as Depot Manager in Lerwick, Robbie is the nominated Transport Manager for the company and the principle contact with the Office of the Traffic Commissioner in Scotland ensuring compliance with the driver hours and vehicle maintenance obligations within our Goods Vehicle Operator's Licence.