SPECIAL PORT CALL OF SEA CARGO LINER VESSEL
February 2, 2023
Transport
ESBJERG – ROTTERDAM – LERWICK – BERGEN – ESBJERG – ROTTERDAM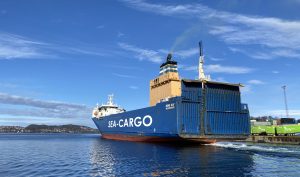 Freight and haulage operator, Northwards, and parent company, Sea Cargo AS of Norway have announced that there will be a special sailing of the Bore Bay connecting Esbjerg (15 February) – Rotterdam (16 February) – Lerwick (18 February) – Bergen (19 February) – Esbjerg (22 February) – Rotterdam (23 February).
The service will  predominantly carry project equipment to Lerwick for the Viking Energy wind turbines, but there will also be capacity to bring additional freight into Shetland – with onward connections into the wider Northwards Scotland and UK network – and from Shetland to Scandinavia and Europe.
Commercial director of Northwards, Neil Leslie, said: "Working with our colleagues at Sea Cargo, we are delighted to have secured the Bore Bay to provide this special service.
"This is the perfect opportunity for anyone looking to transport goods between these destinations."
Anyone interested in using this service should email sales@northwardsltd.co.uk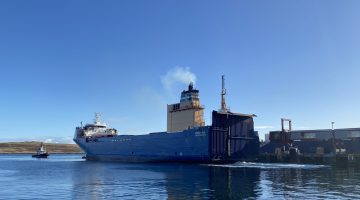 Transport
Success of operation demonstrates potential for future freight sailings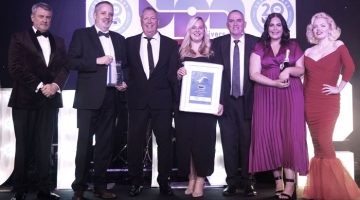 Transport
Northwards awarded the title of 'Sales Depot of the Year' by the UPN organisation.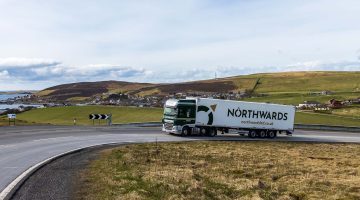 Aquaculture, Transport
Shetland seafood exports halted by drydock delay