Northwards offers logistics solutions and other value added services that can make your business more successful
We are a haulage company that is hands on. We combining authentic, local market insight, with a comprehensive modern fleet and team of industry experts, consistently delivering the best transport services for you.
Helping our customers deliver on the things that matter, making real, positive contributions to everyday lives, local communities and the environment.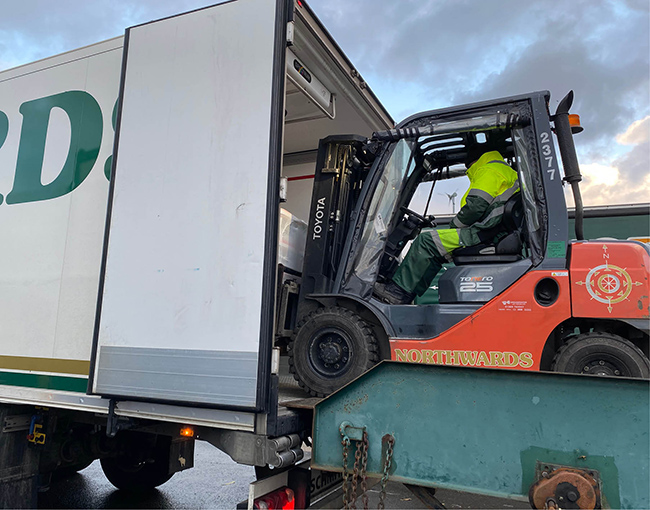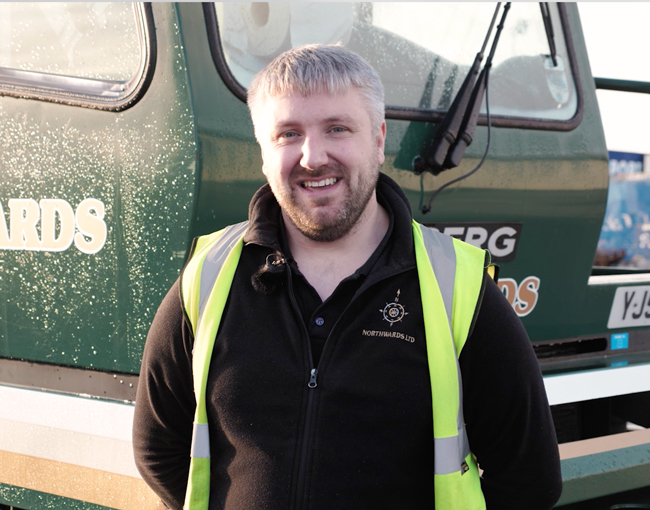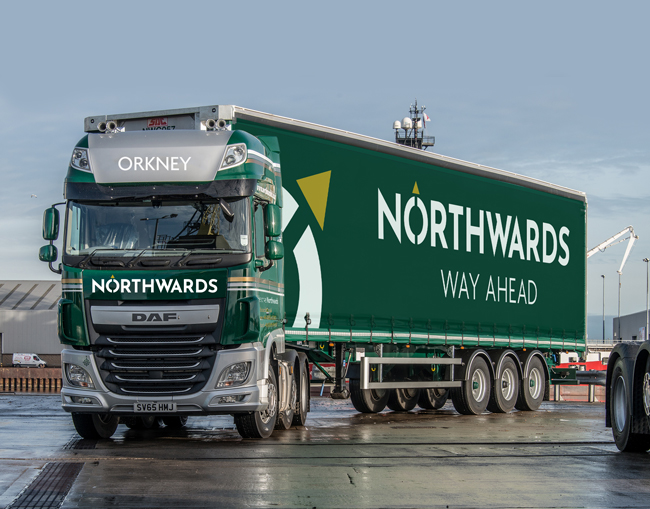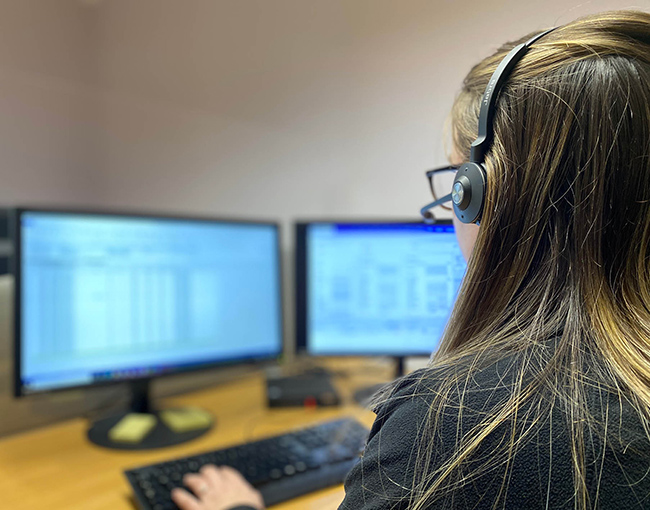 Freight transport and haulage across Scotland and beyond
Celebrating 20 years – and driving forward
Celebrating 20 years – and driving forward
This month, January 2022, sees the 20th anniversary of Northwards' establishment. Incredibly, it is 20 years since director Neil Leslie led the management buy-out of the freight division of P&O and created the business which has since that time been providing employment and delivering a transport and logistics service of the highest quality to our ever-growing number of customers.