From large freight logistic solutions to small packages by courier, send it with Northwards
From the Northern Isles of Orkney and Shetland, across the Highlands and North East of Scotland to central Scotland and beyond, Northwards supports its customers in the transportation of goods by land and sea.
We are a haulage and freight shipping company that is rooted in the islands, so we have the local knowledge, experience and the best possible understanding of the challenges of delivering to and from remote rural areas. Our modern fleet and team of industry experts, consistently delivering the best transport service for our customers.
Our people are part of the communities that we serve, so we understand the important role we play in maintaining the seamless transport links that are vital to the economic wellbeing of our rural areas.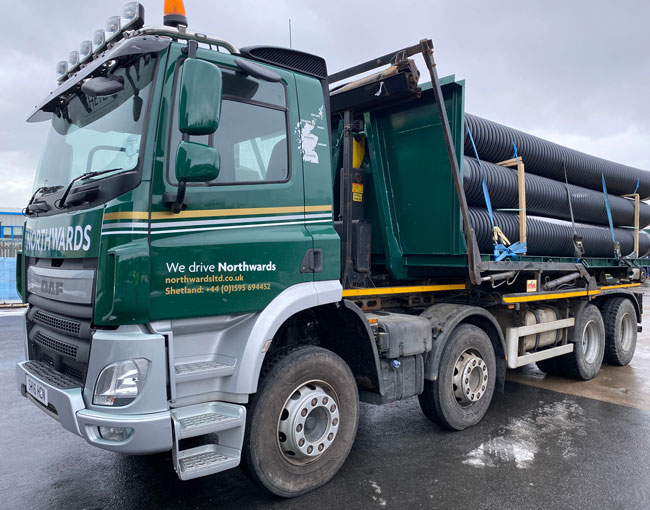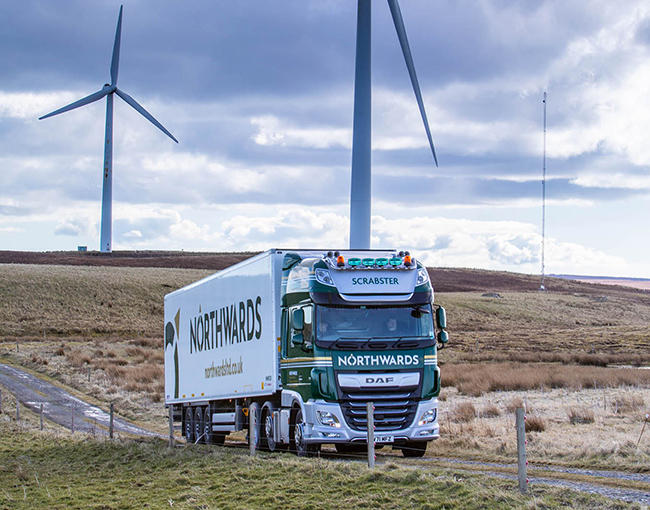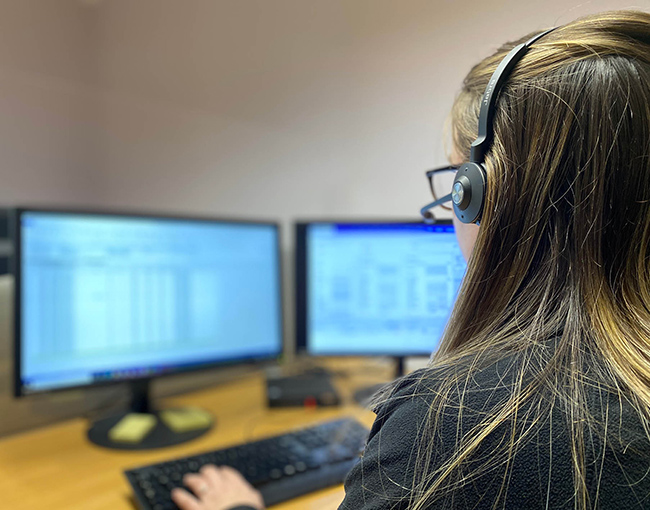 ROAD SAFETY AWARENESS FOR TINGWALL PUPILS
ROAD SAFETY AWARENESS FOR TINGWALL PUPILS
The pupils of Tingwall Primary School in Shetland received a road safety awareness visit from local transport operator, Northwards