Northwards Ltd was established in 2002 to continue the freight services to and from Orkney and Shetland, which had previously been provided by P&O Ferries. Since then, the company has grown to meet the demands of those living and working in the Northern Isles and North of Scotland.
Today, we have the knowledge and infrastructure in place to provide the most efficient freight transportation and delivery service for individual customers and all business sectors operating in the Highlands and Islands of Scotland. From our strategic bases in Shetland, Orkney, Scrabster, Inverness, Aberdeen, and Central Scotland, we feed into a network that spans the UK, Europe and beyond.
Northwards and our people are very much part of the communities that we serve, so we understand the important role we play in maintaining the seamless transport links that are vital to the economic wellbeing of our rural areas.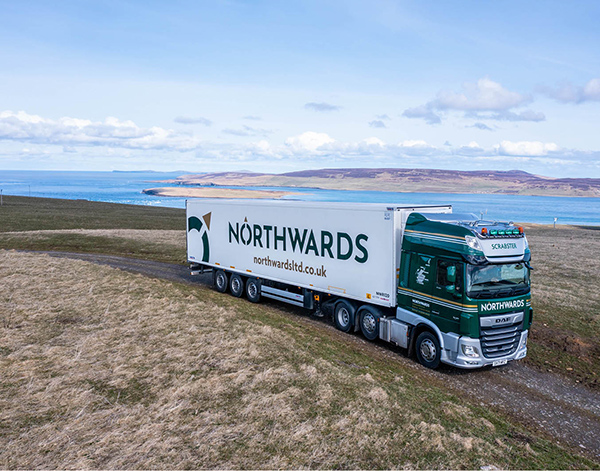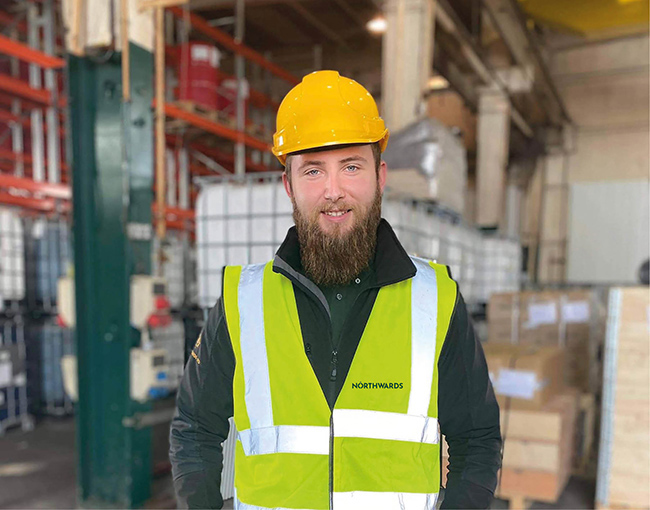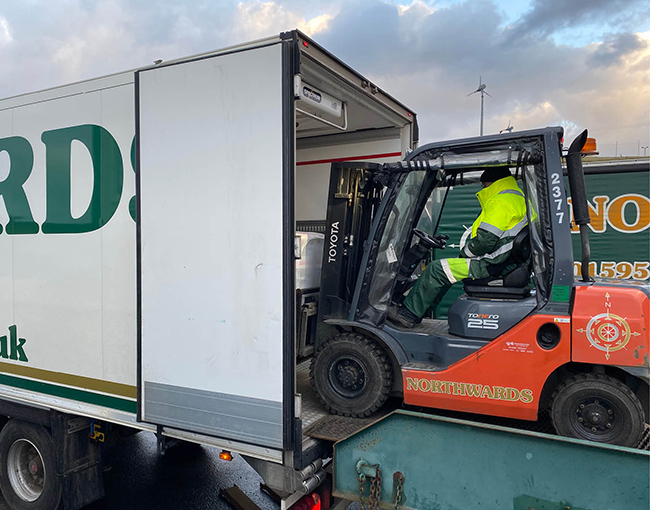 Key resources:

Northwards employs 120 staff across its network. We live and work in our local communities, so we have a deep understanding of the challenges that businesses located in the Northern Isles and North of Scotland encounter daily.
With logistics hubs throughout Scotland, Northwards can consolidate freight and move it around swiftly and safely. The strategically located and secure hubs are all under Northwards direct control and have the latest CCTV, freight scanning and communications technology.
Having typically invested over £750k in new trucks and trailers annually over the past five years, we have at our disposal a modern fleet fitted with real time tracking, the latest safety features and the most fuel efficient engines.
In 2021, we upgraded our Transport Management System to significantly enhance the customer experience, enabling integration with customers own systems, full consignment tracking and automatic POD confirmation capability.
Our values

Dynamic
Positive in attitude, full of energy and a force that stimulates progress.
Responsive
Alert and aware, quick to respond and react. We have the ability to scale up when needed to satisfy demand and have the boots on the ground to recover from an unexpected event.
Reliable
Able to be trusted to do what we say, offering customers the peace of mind that their logistics is in safe hands.
Innovative
Listening to customers and using our insight across multiple market sectors to introduce original thinking and value.