Our team in Orkney handles all traffic heading north, to Shetland and south via Serco Northlink Ferries and Pentland Ferries. There is a daily service to and from Scrabster, Gills Bay, Aberdeen, Inverness and Shetland.
The depot is located at Hatston in Kirkwall to allow good access to the ferry services to Aberdeen and Lerwick and is mid way between the other ferry terminals at Stromness and St Margaret's Hope.
We employ over 20 people locally at our depot in Kirkwall, including freight coordinators, drivers and mechanics – all with a useful insight and knowledge of the local community.
To ensure that freight is collected and distributed efficiently there are 12 vehicles based locally including vans, flatbeds, crane trucks and artics.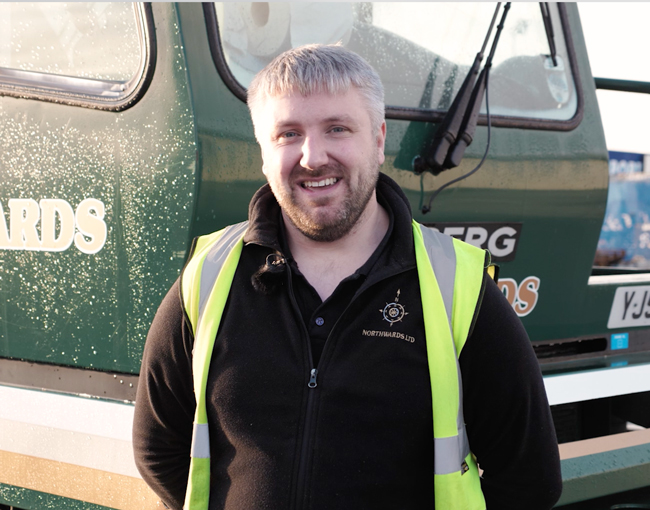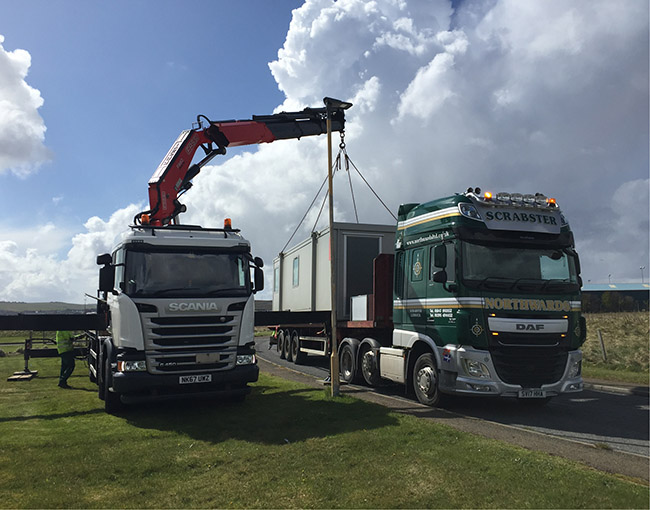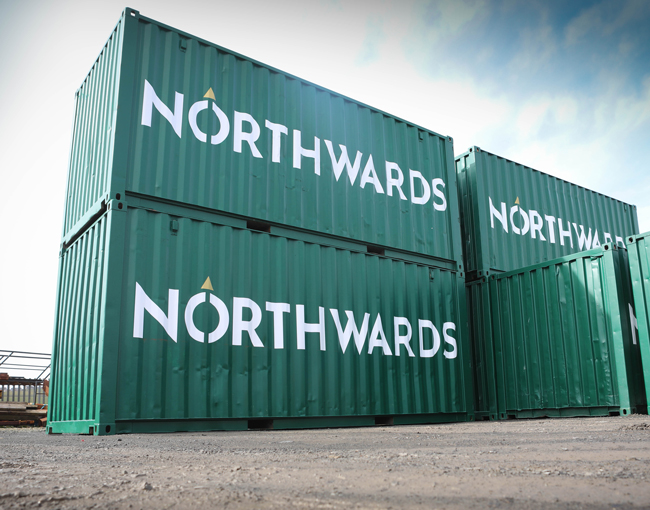 Northwards Ltd,
Innovation Centre,
Hatston Pier Road,
Crowness Business Park,
Kirkwall, Orkney KW15 1ZL
T: 01856 873030
F: 01856 873051
E: orkney@northwardsltd.co.uk
Opening Times:
Monday– Friday 08:00 – 17:00
Saturday- 09:00 – 13:00
Sunday – By arrangement