Shetland-based freight, haulage and maintenance operator Northwards is supporting two members of its team – one based in Cumbernauld and one in Lerwick – through a four-year business management degree as part of its ambitious growth strategy which has the development of its people as one of its foundations.
Freight operator and administrator Lauren Duncan and administration supervisor Rachael Williamson have both begun the honours degree course run by the Aberdeen Business School at Robert Gordon University, working four days a week in the business and dedicating the other day to their academic work. The course – a BA (Hons) in Graduate Apprenticeship – is described as giving participants an in-depth understanding of the nature and context of business across a wide range of sectors. It also aims to provide them with the skills to make strategic and innovative contributions to their employing organisation.
Northwards commercial manager, Katryn Gordon, described the initiative as a positive demonstration that the company is committed to delivering the highest quality of service. "A business such as ours succeeds by having the right people with the right skills," she said, "and supporting Lauren and Rachael through this degree course helps us to achieve that outcome."
Two months into their studies, both women are enthusiastic about the course and how it works to benefit their work skills.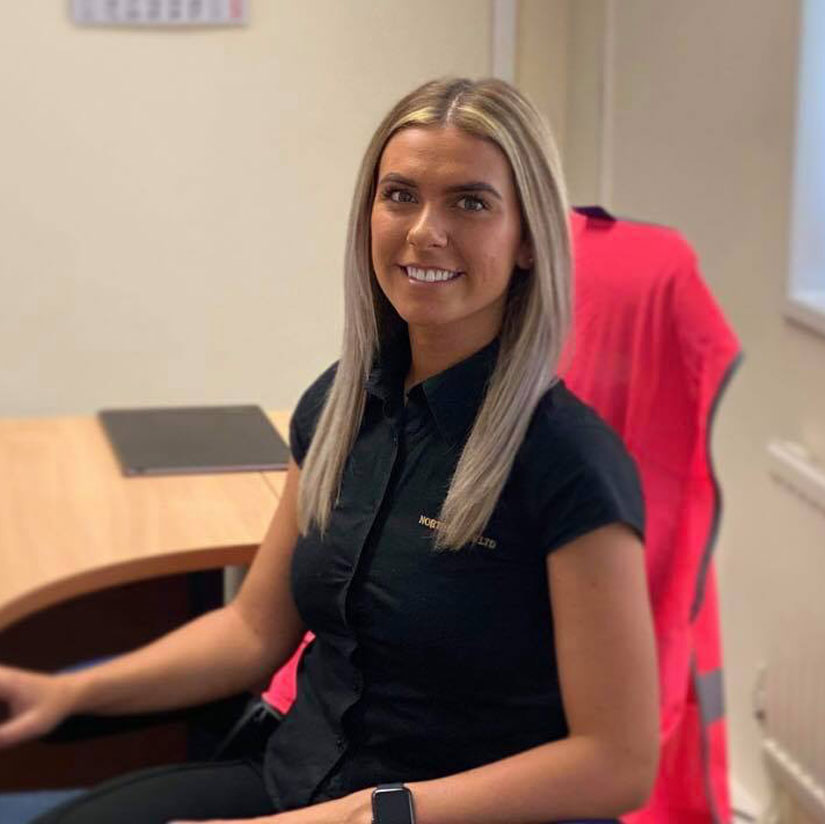 Lauren Duncan, based at Northwards' Cumbernauld depot, described the initiative as "very exciting" and commented: "This is a great way to build my knowledge of businesses and find fresh new ideas for the company.
"What really appeals to me is that the work I am doing for the university is also relevant to the company and my role. The tasks that I am doing for the course are tasks that I would have been assigned anyway, so having to think about what I'm doing in more depth is very interesting."
Rachael Williamson, who is based in Lerwick, shared that view. "What most appealed to me was the fact that the course is integrated into my work and is designed around someone in a full-time role," she said. "The structure of the course allows me to apply my learning in a real-life setting and allows me to explore other areas of the business which I would not normally have exposure to."
Describing the course as "a great opportunity," she added: "It is a lot of work but through effective time management and support from Northwards, it is definitely worthwhile."
Katryn Gordon is also full of praise for the course and how it is feeding into the company's growth policy. "Although it has only been a few weeks since the programme began, we are already delighted with the progress that both of our colleagues are making and how this is beginning to transfer to the workplace," she said.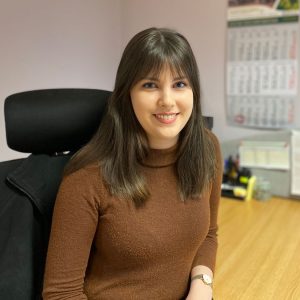 "Of course, this is a significant commitment from Northwards. It is, though, absolutely indicative of how we are supporting our own people as a platform for taking this business forward."